Selfie Me Please - A Selfie Museum!
Selfies. 360 Photobooth. Photography. Birthdays. Gifts
S'mores & Hot Cocoa !
Christmas Professional Photos!
Come Take Selfies Today! 12+ Fun Selfie Walls!!
INQUIRE BY FORM BELOW, EMAIL, CALL, OR DM US ON SOCIAL MEDIA!
The Selfie Museum
The exclusive selfie. Everyone has taken one, and maybe some even went to great extremes to secure a top Insta-worthy photo, but don't worry, it just got easier! At Selfie Me Please we provide the perfect environment for capturing social media worthy photos and more! Bring your best outfits, charged phone, family, friends, dates, and most importantly, your smile! COME TAKE SELFIES!!!!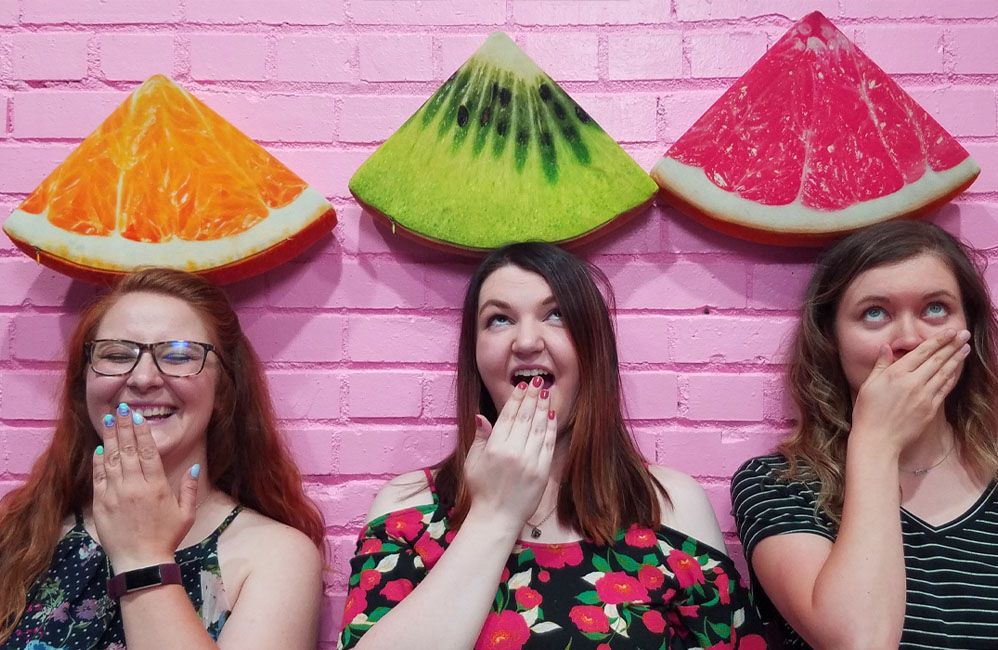 Go Ahead Take A Selfie
The Selfie Museum provides a fun, upbeat environment for everyone to show off their unique personalities. From colorful backdrops to optical illusions, these photoshoots and video sessions are perfect for creating content for TikTok and other social media apps like Instagram! Buy custom crafts that include photos and printing on shirts, mugs, magnets, and more to compliment your fabulous selfie photos. Take your selfie game to the next level with Selfie Me Please!